6577678db14ac
In the interconnected digital ecosystem, Application Programming Interfaces (APIs) play a crucial role. They serve as the glue that connects different software systems, enabling them to communicate and share data. At Blue Infinity Tech, we specialize in API Development & Integration services, empowering your business applications to interact seamlessly with other systems and services.
6577678db17bd
Why API Development & Integration?
APIs offer numerous benefits, including: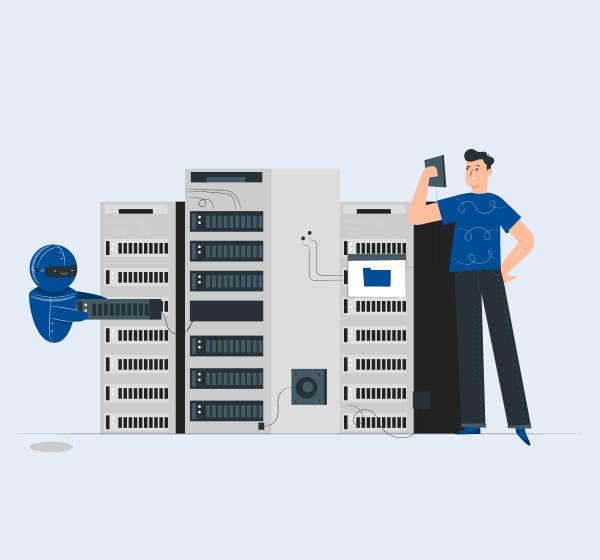 Process
Our API Development &
Integration Process

Discovery & Planning
We analyze your requirements and plan the architecture of the API that best fits your business needs.

API Development
Our team develops secure, scalable, and efficient APIs using the latest technologies.

Integration
We integrate the developed APIs with your existing systems, ensuring seamless communication and data exchange.

Testing & Deployment
We thoroughly test the APIs for performance, reliability, and security before deployment.

Maintenance & Support
Our team provides ongoing maintenance and updates to ensure your APIs continue to perform optimally.
Contact Us
contact us
Let's discuss your project today!
Ready to unlock new possibilities for your business with API development and integration?
Contact Us